Save The Butler ~ Overdevelopment threatens your historic Potts Point restaurant! Find out more >
Treat yourself to a Sunday lunch on the terrace with bottomless bubbles!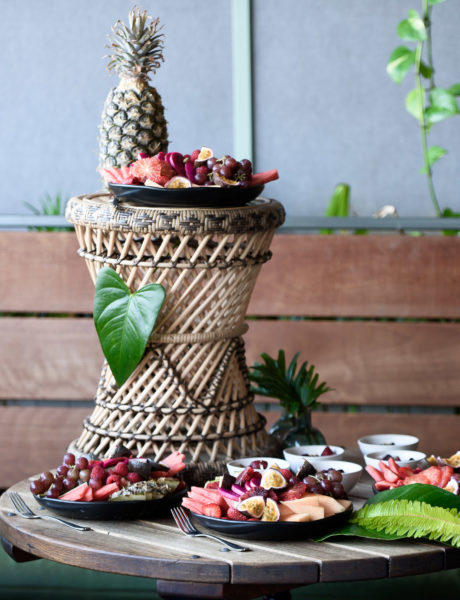 Read our top 6 reasons to host a breakfast event at The Butler this season!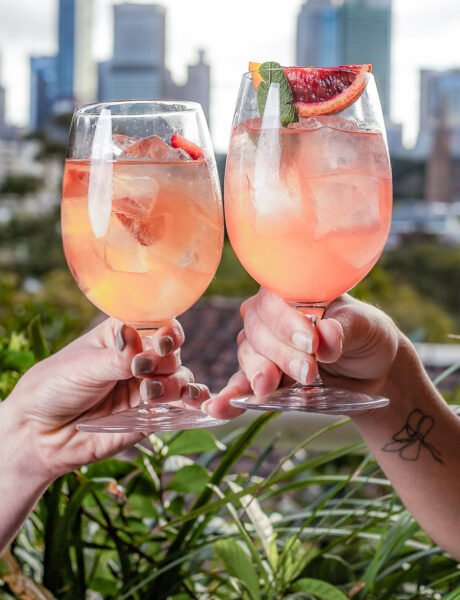 Embrace daylight savings and join us for the ultimate sunset session on our terrace!