Our Breakfast Event Guide
It's true – the early bird really does catch the worm! From plentiful fruit platters to mini pancakes, perfectly sliced avocado and breakfast mimosas, hosting your next event in the morning will seriously impress your guests.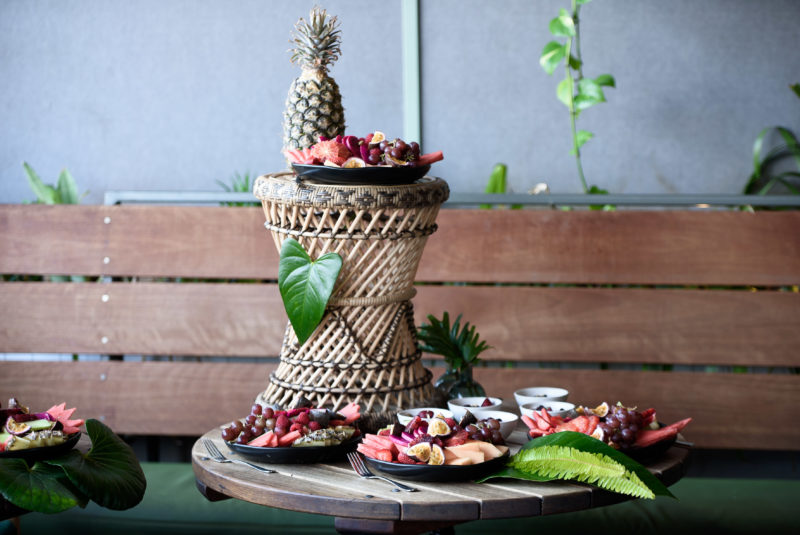 We've compiled all the fabulous reasons why breakfast events are the next big thing!
Here are our top 6 reasons for hosting a morning event
1. Breakfast is the most important meal of the day.
You've heard it before, breakfast is the most important meal of the day! Studies have shown that starting your morning with a nutritious breakfast has many benefits, from providing you with the energy to keep you going throughout the day to improving memory and concentration and boosting your immune system. Not only will you be hosting an amazing event for your guests, you'll also be improving their long-term health (in a small way!)
Enquire about our breakfast menus >>
2. You still have the whole day ahead of you
Didn't you hear? Breakfast is the new long lunch! People are busy. They have things to do. Long lunches generally turn into happy hour drinks and before you know it, it's tomorrow. Having a breakfast event is the perfect way to kick off someone's day in an exciting manner, you're more likely to get an RSVP and everyone can get back to their busy schedules, still being on a high from your fabulous event.
3. Mornings are for positive people!
Positive people usually have a morning routine that involves happy quotes, motivational movements and encouraging ideas. Make an impact on people, make them talk about your event to their peers & colleagues for the rest of the day!
4. Coffee! Need we say more?
According to research 27% of Australians don't think they can survive a day without coffee, and 75% of us enjoy at least one cup of coffee per day. From skinny lattes to strong almond piccolos or even espresso martinis, no matter how you like your caffeine, our team can help make everyones morning with a freshly brewed cup of deliciousness!
5. Mimosas are acceptable
What better excuse to drink champagne in the morning. By adding a dash of orange juice, it is perfectly justified to drink champagne at 9am. Plus there is nothing like flowing mimosas to accompany a delicious breakfast spread.
6. Your photographer will LOVE you
The best light to capture events is natural light – it will bring out the pure beauty of the subjects and keeps the viewers 'in the moment' and wishing they were there. With our alfresco terrace and big glass doors, The Butler is not shy to its fair share of natural beauty & lighting and a morning event will only add to the allure.
View previous event photography >>
Enquire today
View our packages and menus & contact our events team today to start planning your next breakfast event at The Butler.