Il Piave Meets The Butler
The Collaboration of the Year: Chef's Kitchen with Vanessa Martin and Amber Doig.
On August 24th 2023, we hosted a one-off, exclusive event with celebrated Sydney chef Vanessa Martin of 00's hatted industry inner west hotspot Il Piave, and Amber Doig of The Butler, celebrating friendship, mentorship, and the power of female-led kitchens.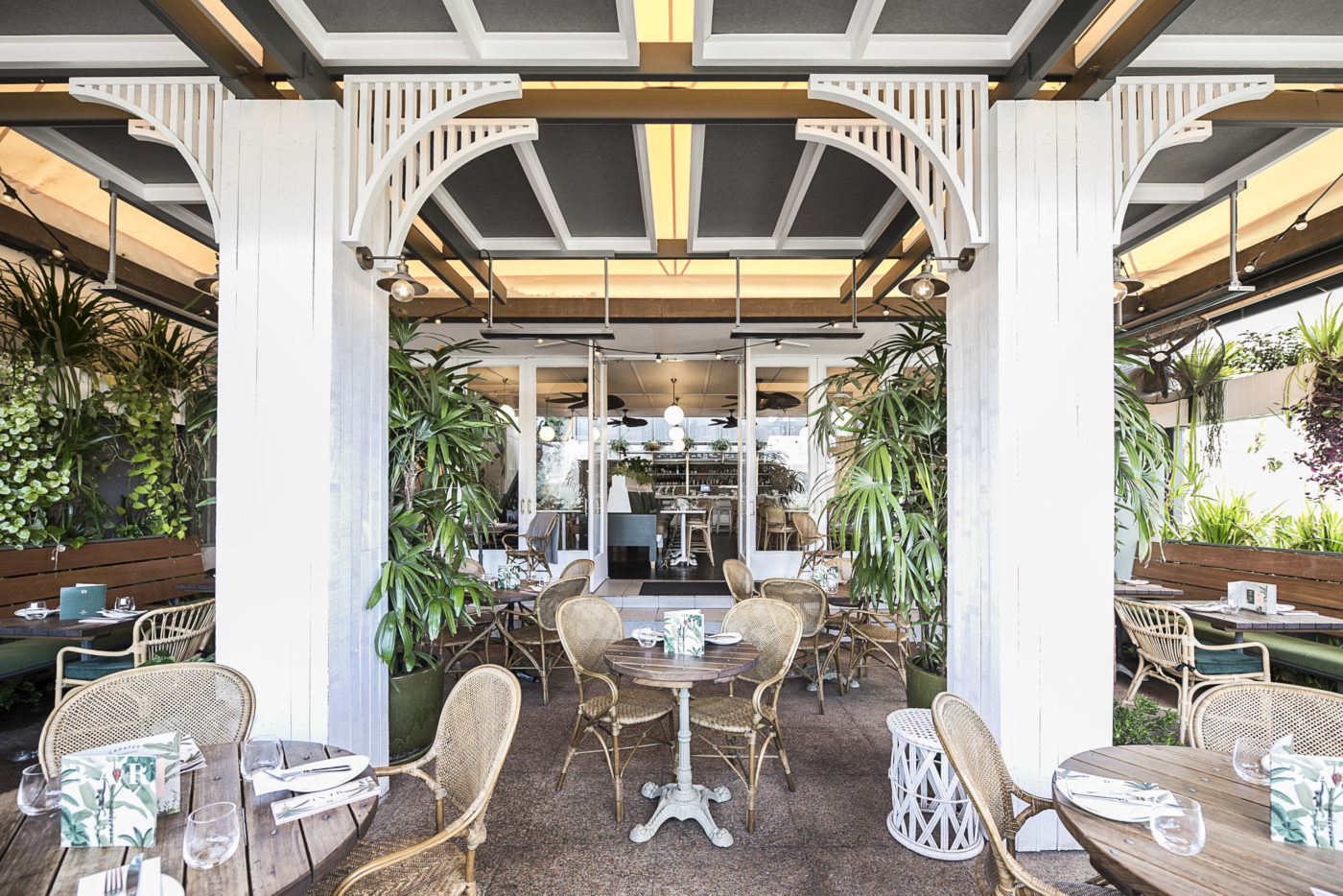 The meticulously crafted menu paid homage to Vanessa's Il Piave roots and showcased innovative flavours brought by Amber.
Event Details:
Date: Thursday 24 August, 2023
Price: $120pp, +$85 optional wine pairing
Menu: 6 course shared menu and an arrival glass of champagne
Discover the Inspiring Stories of the Chefs
Vanessa Martin, Il Piave
Experience the passion and heritage that have shaped Vanessa's culinary journey. From her early days in her Nonna's kitchen to becoming one of Sydney's most celebrated female chefs, Vanessa's commitment to true Italian hospitality has earned her accolades and a loyal following.
Don't miss the chance to savour the creations of this remarkable chef.
Amber Doig, The Butler
Meet the mastermind behind The Butler's Mexican inspired menu. Amber's culinary expertise was honed under the guidance of renowned chefs James Viles and Vanessa Martin.
Her dedication and thirst for knowledge led her to New York City, where she worked alongside superstar chef Alex Stupak, refining her skills and adding a modern twist to traditional Mexican flavours.
Immerse yourself in Amber's creative flair and experience a fusion of cultures at its finest.
The Menu
$120pp, +$85 optional wine pairing
Includes a 6 course shared menu and arrival bubbles
Sydney rock oysters, caviar, champagne granita
Champagne Taittinger Cuvée Prestige
Reims, FRA
Chardonnay, Pinot Noir, Pinot Meunier
Ōra king salmon crudo, white balsamic, shoyu, roe, chive, radish
Vitello tonnato, sashimi tuna, capers, anchovy
2021 Durigutti 'Cara Sucia' Blanco Legitimo
Mendoza, ARG
Palomino, PX, Ugniblanc, Chenin, Moscatel Amarillo, Sauv
Squid ink ravioli, lobster, scallop, red chile brown butter, white wine bottarga
Duck lasagne, San Daniele prosciutto, truffle, duck jus
2022 Swinging Bridge 'Mrs Payten' Chardonnay
Orange, NSW
2GR Full blood wagyu rump cap +8-9, grilled over coals, salmoriglio
Radicchio, rocket, vacche rosse parmigiano, claret vinegar
2022 Trediberri Nebbiolo d'Alba,
Piedmonte, ITA
Caramelle
Vanessa's tiramisu
Il Piave meringue
2018 De Bortoli 'Noble one' Botrytis Semillon
Riverina, NSW
Due to the nature of the event and bespoke menu offering, the only dietary requirement that will be accommodated is for vegetarian only.